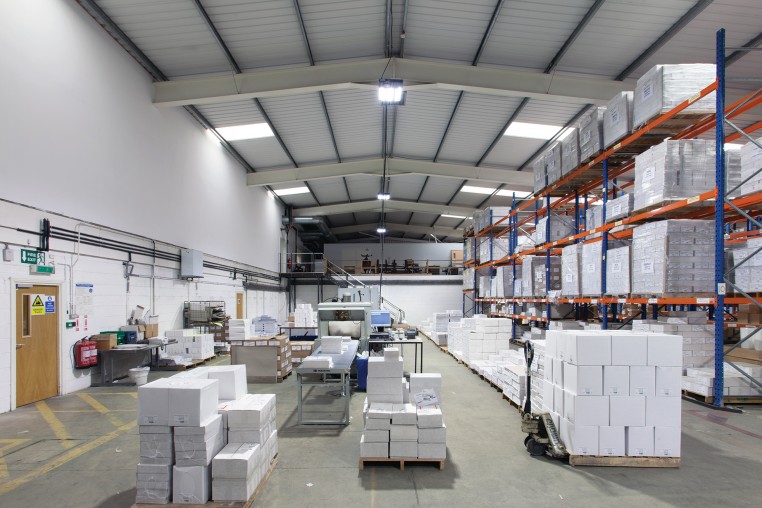 Sage UK Ltd make Huge Gains from LED System.
Sage UK has made significant savings to its distribution centre thanks to the installation of LED Lighting in its distribution centre based in Newcastle, Tyne and Wear.
Washington-based company, Glowled Ltd, designed and installed an Intelligent LED (Light Emitting Diodes) Lighting System for the Sage (UK) distribution centre, who now expect to save in excess of £9,000 a year in energy costs.
Tony Dodds and David Moorhead, Sage UK's sustainability team said: "We are delighted with the new lighting system designed by Glowled for our 30,000 square foot distribution centre. We are already enjoying dramatic savings and we expect the investment to be recouped in less than three years. Glowled's service from initial meetings to installation and commissioning has been of the highest standard. They have delivered us an outstanding solution that exactly fits our needs."
Previous
Next