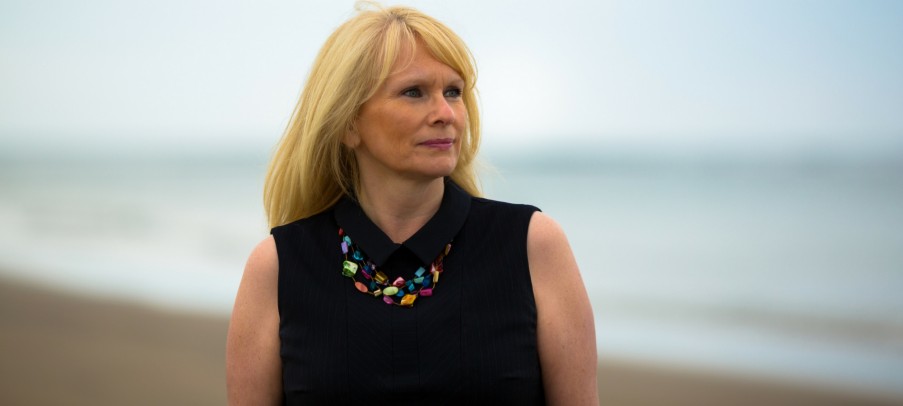 New appointment at Glowled
News

- Tue, Apr 10th, 2018
We're delighted to announce the appointment of our new Lighting Solutions Manager, Rita Callender.
Rita boasts over 25 years of experience in the environmental sector and kicked off her career working with Dr David Bellamy at Durham University.
Following this, Rita established her own environmental and energy consultancy and training academy working with clients across the country.
She developed a wide range of fully-accredited courses to help clients develop environmental management systems to international standards.
Implementing ISO50001 and developing energy courses equipped Rita with valuable insight into the pressures that companies face to control increasing energy spend and achieve continual improvement.
Rita is responsible for helping our existing and potential clients access support with their lighting upgrades.
Welcome to the team Rita!
If you've got a question relating to your lighting needs or would like to book a free survey or quotation, please contact her on rcallender@glowled.com.

Previous
Next