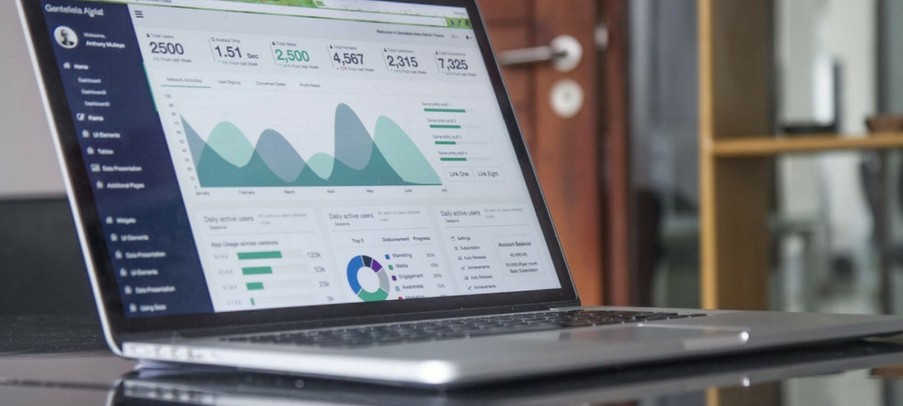 Managing your energy efficiently with Energy Management standard ISO 50001
Blog

- Tue, Apr 10th, 2018
Implementing the ISO 50001 standard will allow you to manage and improve the energy performance of your business by documenting, measuring and reporting on your energy use and consumption. Connected lighting systems, which are widely distributed across your facility, are a simple way to help you achieve your goals.
Here's Glowled's quick guide on what you need to know.
What is ISO 50001?
ISO 50001 is a relatively new standard and supports companies in all sectors to use energy more efficiently through the development of an energy management system.

It's been developed based on common elements shared by other major management system standards to ensure they're compatible; most notably this includes ISO 9001 quality management and ISO 14001 environmental management standards.

ISO 50001 is based on the Plan-Do-Check-Act model of continual improvement to ensure it delivers positive change for your company. It's a data driven standard and uses a baseline from which you must demonstrate improvement in your energy management. This approach is already used by our lighting management software.

Is it relevant to my company?

Yes, especially if you're looking to improve your energy usage. ISO 50001 focuses specifically on energy planning and performance and provides an excellent framework for managing energy. It's scalable for any company and it's particularly relevant for energy-intensive companies where energy costs are a significant overhead.

Any energy reduction measures, such as the installation of LED lighting, that are identified will have a significant impact helping you reach your targets.

How will it benefit my business?

The main benefit of implementing the ISO 50001 standard is establishing an energy management system that will help you to address energy efficiencies across your business. Glowled's energy and lighting platform delivers up to date reports on how your energy is being used. This gives you the ability to identify trends and present opportunities for improved energy efficiency.

ISO 50001 is a management systems standard that will give you an internationally recognised framework for not only managing and improving energy performance but also ensuring continual improvement within your business.

Energy is no longer just a technical issue but a concern for management with significant impact on your company's profitability.

Get in touch today to see how Glowled's professional guidance can help you achieve your energy efficiency targets.
Previous
Next