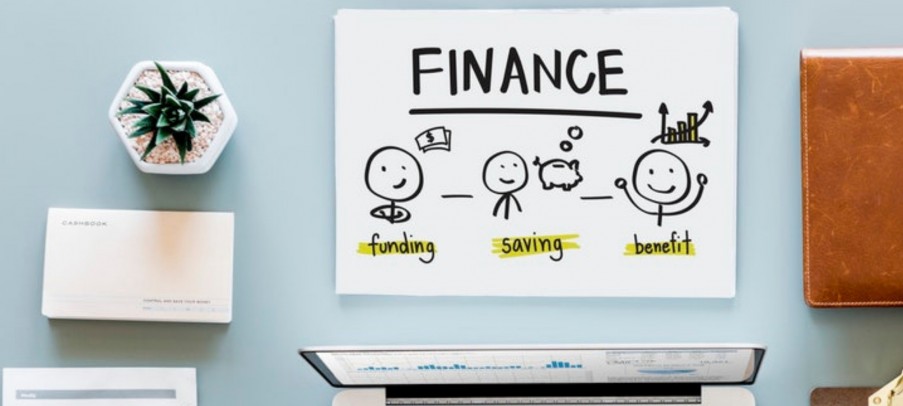 Funding support for your LED lighting upgrade 
Blog

- Mon, Nov 19th, 2018
There's never been a more important time to invest in energy efficiency. If you're looking to combat rising energy prices, reduce your carbon footprint and maintenance costs LED lighting can help you make a real impact.
Upfront costs can be an investment; however, there is funded support available.
This includes:
Business Energy Saving Team (BEST)
The Business Energy Saving Team (BEST) can provide your business with a fully-funded energy efficiency audit, designed to help you to identify ways that you can save energy in your day to day business operations and we will work with your business to develop a plan to achieve these savings.
A limited capital grant is also available for eligible businesses to apply for, which would help fund the capital cost of energy efficiency improvements identified in the energy audit.
BEST is a project, funded by the European Regional Development Fund (ERDF) and delivered by local Councils, which aims to reduce energy use and costs in small and medium-sized businesses (SMEs) in Gateshead, Newcastle, North Tyneside, Northumberland and Sunderland.
The Business Energy Efficiency Project (BEEP)
This project is designed to help small and medium sized businesses based in County Durham to make financial savings through energy efficiency.
As well as providing energy audits and direct support free to any participating business, they also have a grant fund available that can financially support the installation of energy efficient equipment.
Tees Valley Business Compass
The Tees Valley Energy Efficiency fund provides 33 percent towards improving your business energy efficiencies, including lighting upgrades.
It's available for businesses based in Darlington, Hartlepool, Middlesbrough, Stockton or Redcar & Cleveland.
Why not contact Rita Callender, Glowled's Lighting Solutions Manager, who can discuss your current requirements and arrange a quotation for your project. Her details are rcallender@glowled.com.
Previous
Next